Granite Paving
Granite Cobbles/Setts
Sizes
100x100x varying depths 100x100x50/60mm
100x100x100mm cubes 150x100x100 long sett
Kerbs supplied too
Laying Patterns
Bound or UnBound
Suggested Chevron, Stretcher Bond or Florentine patterns.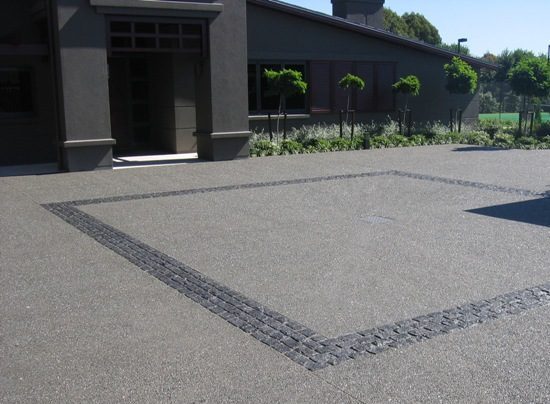 Granite Setts
Ancient strength and beauty combine in granite to make a dramatic design statement for interior and exterior use. With a visibly crystalline texture glittering with feldspar, mica and quartz, granite is an immensely strong stone particularly suitable for areas of high intensity wear or traffic.
Our three most popular colour groups are Black, White and Red/Brown
We recommend that you view samples of our stone before purchase and allow for delicate colour changes in your design
Granite can be milled smooth or left with a naturally rough finish offering an excellent surface for traffic
We offer a full installation service and advice on the care of your granite.